Wintertime, bleakness, cold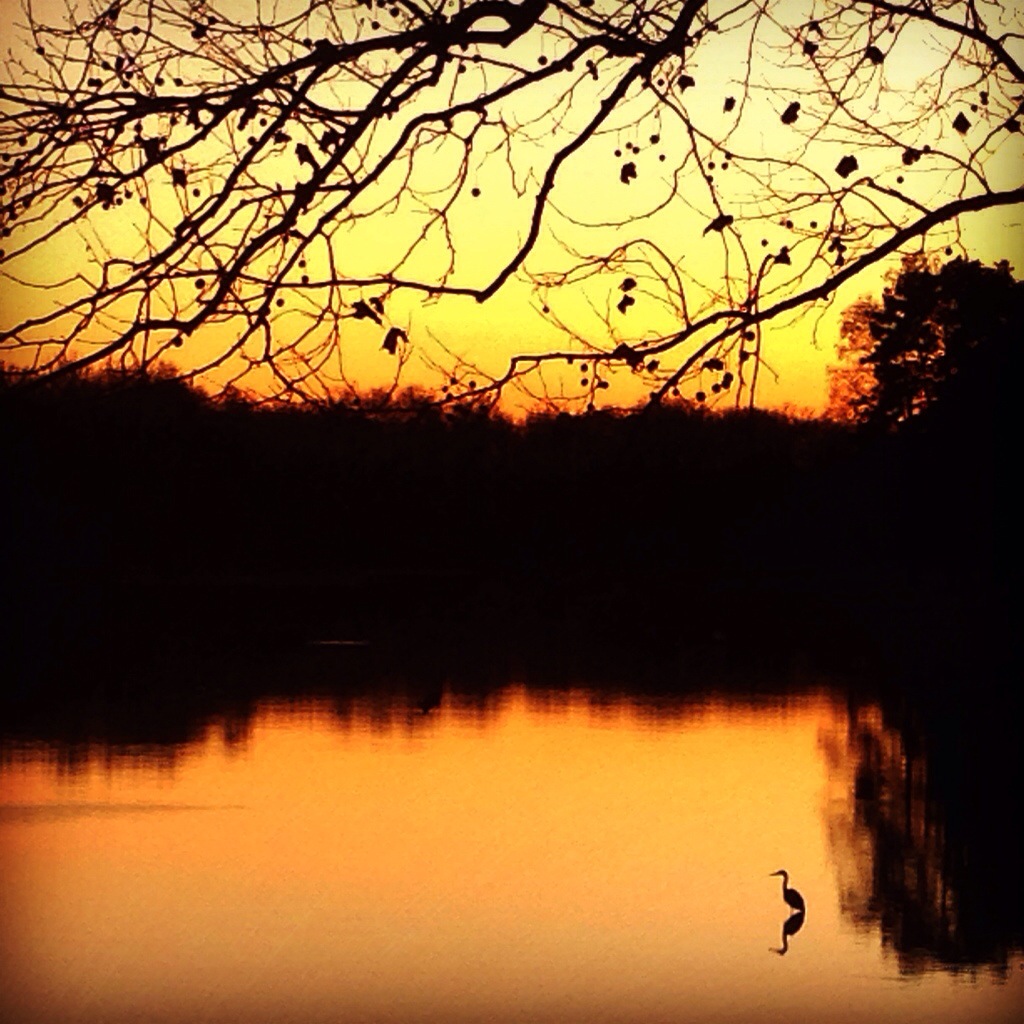 So… it has been a very long time since I've updated and I apologize sincerely! We got rid of our internet at the end of December, and well we've been so busy due to the holidays!  We had an awesome Christmas vacation and got to visit Honduras, Belize, and Cozumel but I feel that adventure deserves it's own special post, so stay tuned! I'll try my best to start at the beginning of the year. And I guess the very beginning of the year was January 1st! We hiked and camped for new years eve and woke up in the serene and chilled mountains.  It was great little get away. The first always brings new hopes and ambitions for the year to come, and of course finishing up projects on the boats is on the top of our lists.
Since returning after our cruise Erik has been extremely dedicated in spending every moment of free time sanding the boat.  The random orbital sander I got him for Christmas (but gave around Thanksgiving because thats when he needed it) has already died, and so we were able to get him a second one!  At this moment the majority of the paint is sanded, the majority of the blisters have been dremeled smooth, and Erik just bought all the supplies need for the next step!  The next step will consist of filling the blisters by putting fiberglass and epoxy in the deeper blisters and an epoxy filler in the shallower blisters.  Can't wait!  Sometimes I think it would be a neat idea to get Erik to write more detailed posts about all this mumbo jumbo that honestly is over my head, so if you would like a detailed description of this whole bottom job, then leave a comment down below and we can pester him to do a write up!
The whole sanding of the bottom has been a really difficult process for Erik, bless his sweet heart I have no idea how he does it.  One day I was bored with my job of oiling wood and asked to sand.  I literally lasted about 10 minutes when my arms started aching and only could go 10 minutes longer before I gave up.  That man will sand for hours upon hours.  The only thing I know to make it better is to give back rubs.
And show him how much I appreciate him on his special day aka his birthday!!!!!! I got him vitamins, a dehumidifier for the boat, a great dry bag backpack, and the best surprise was that I started making the cushions for the saloon!  Every night when he went to work (he was on nights the week of his birthday) I would stay up late cutting fabric and sewing what I could. I am at a standstill because I need zippers (ordered those today!) but can't wait to keep on sewing.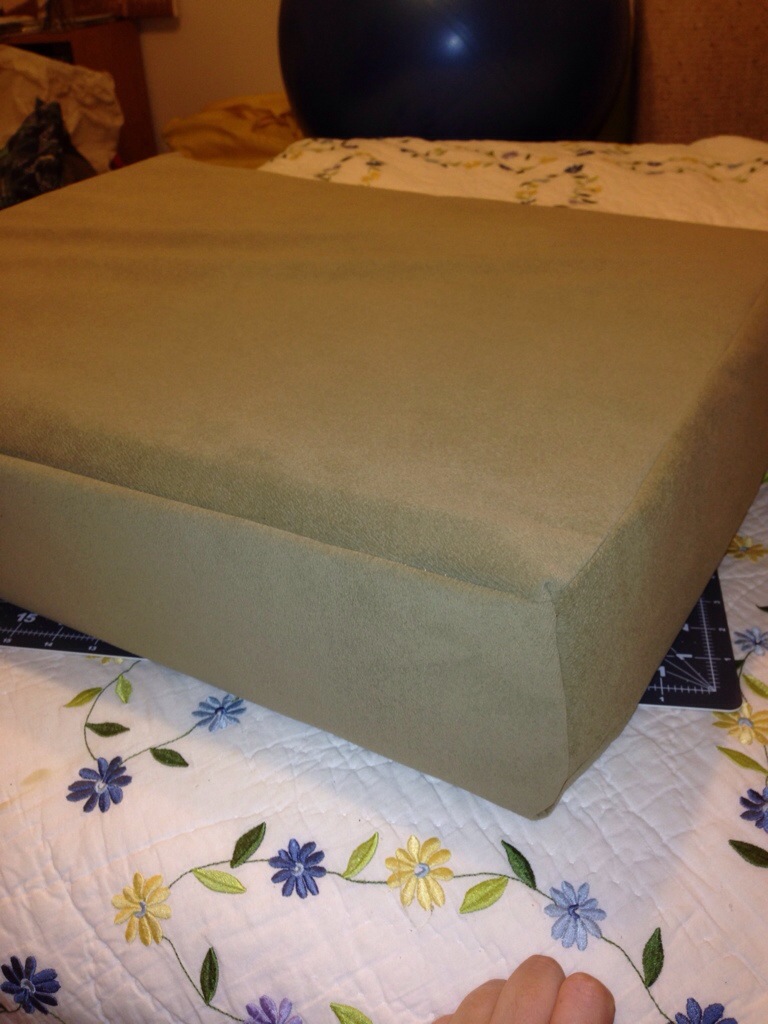 I also snuck over to his moms house who was so great to help me acquire a springform pan to make Erik an ice cream cake! He loves ice cream so much and I love to bake so I figured I'd whip up this red velvet ice cream cake I found on Pintrest-thanks Pintrest!
It is still wintertime here and it's just miserable to be quite honest.  As Erik pointed out today the weather affects me greatly.  If it's cold I'm bundled and basically unable to function.  I always struggle through the winter months, but without internet I find myself more productive and able to spend more time on yoga, cooking, reading, sewing, and other things. I just feel bad because I've not been much help at the boat.  I hope that the filling of the blisters will be less physically demanding than sanding and hope I can help out more when it's time.  That's all for now folks! I will work on getting the christmas special spectacular blog written, and will keep you updated on the bottom job as it takes shape!  Stay warm!