Bye Chattanooga!
Well we were stuck in Chattanooga for a month, but to be honest it went by really quickly!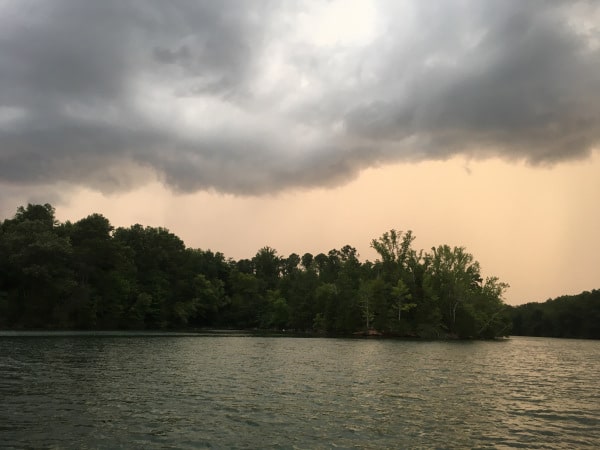 We had really great weather the majority of the time with a few pop up summer showers, but they never lasted long.  When a storm would roll in I enjoy going to the cockpit to watch it blow by.  The storms bring cool breezes.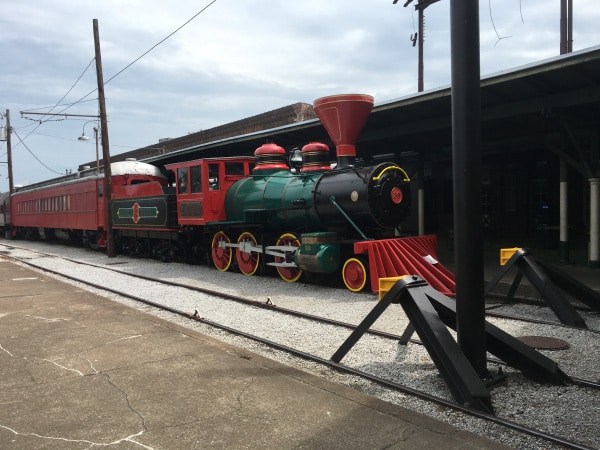 Dad got to come visit one more time, so we got the Chattanooga tour round 2! We saw the old Chattanooga choo-choo, the incline railway, Lookout Mountain, hangliders, free music, and got to meet up with old family friends! I remember hanging out with the Johnston's a few times throughout my childhood and it was great getting to see them! We met up for drinks, and brunch the next day.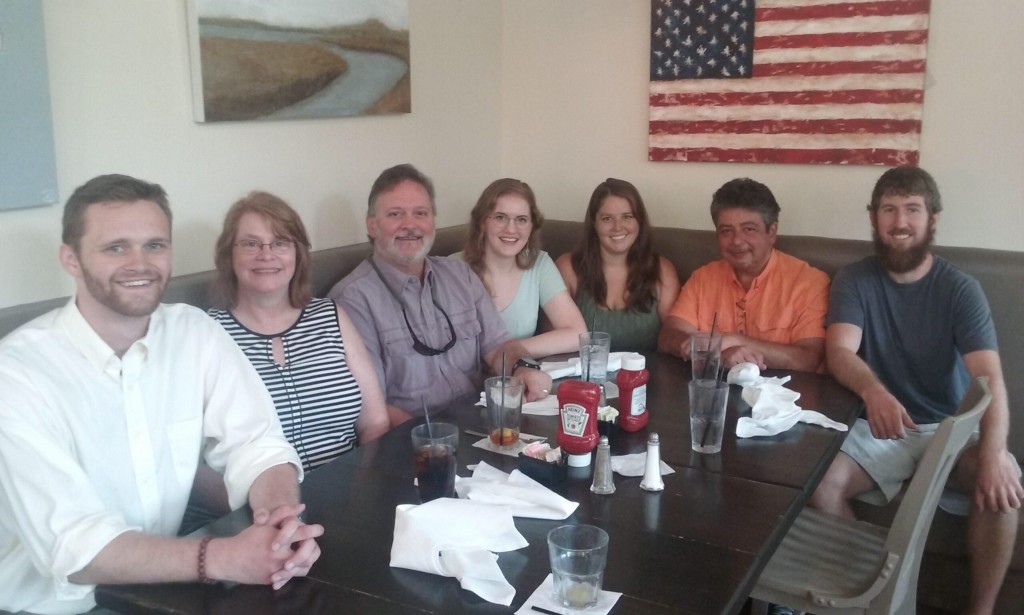 Dad showed us around Lookout Mountain, it was neat to get see the next stretch of river we would be traveling through.  I wish I had a knack for history like he does, he's basically a walking history book. He told us all about the civil war, how Chattanooga was a key hold point, and how they set up cannons at Moccasin Bend all before the placards did.
Another thing Erik wanted to accomplish after a small cold disabled him for a few days was updating our medicine cabinet.  We were lacking a few items, and a few were expired.  So after two hours and a Pharmacology 101 course Erik was able to pick out what he wanted.  Did you know that benadryl and the PM in Tylenol PM are the same thing? Neither did I.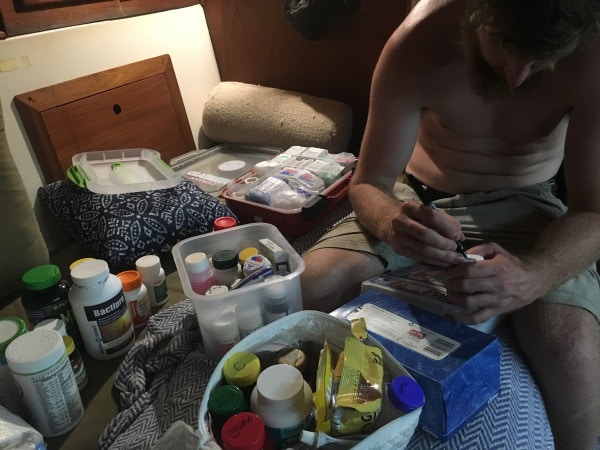 After hanging out all weekend, we only had a couple days to run around and wrap up everything we needed with a car.  Groceries, diesel, laundry is what we did on the last day with the car.  Erik's parents came the next day and said goodbye one more time! They came out to the boat and gave Erik one more haircut before leaving.  And before we left I wanted to make sure the camera was all charged up ready for the rest of the journey, but unfortunately the camera is broken!!!!! Erik has already disassembled it and new parts are on the way, so fingers crossed we get it fixed.  But unfortunately the last video blog may have been the last for a while.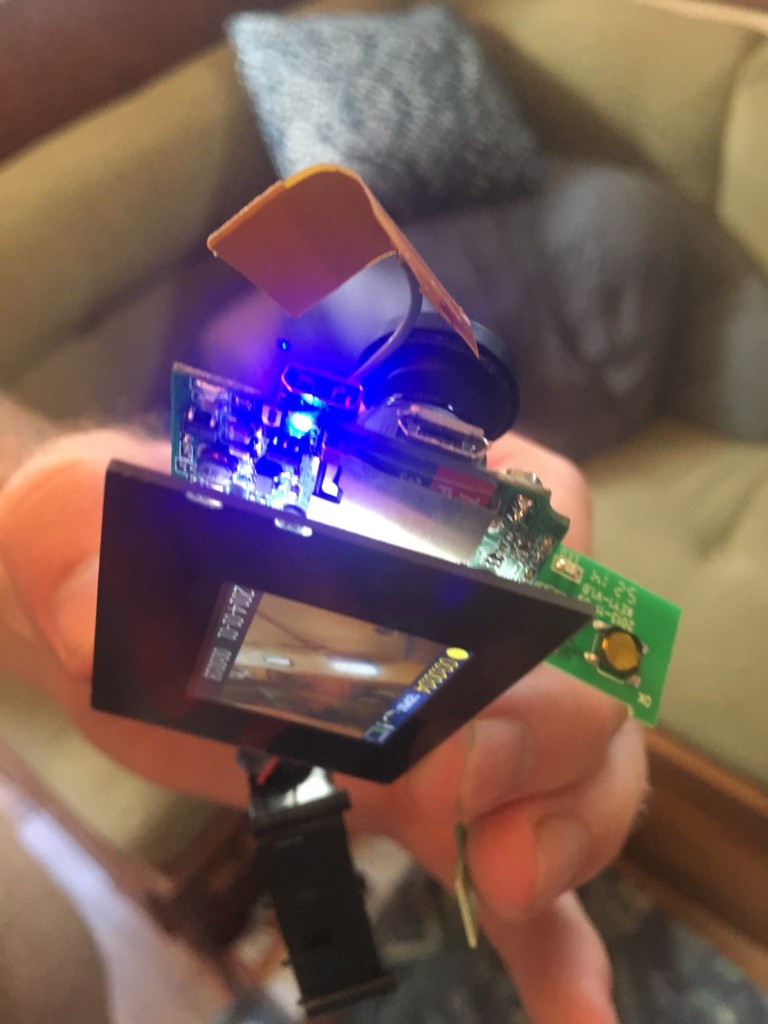 With all the errands done and the lock open we were ready to get moving! We called beforehand envisioning lines of barges but they said it was fairly clear so we headed on down. We gleefully tied off in Chickamuaga Lock and enjoyed the ride down. Worth the wait.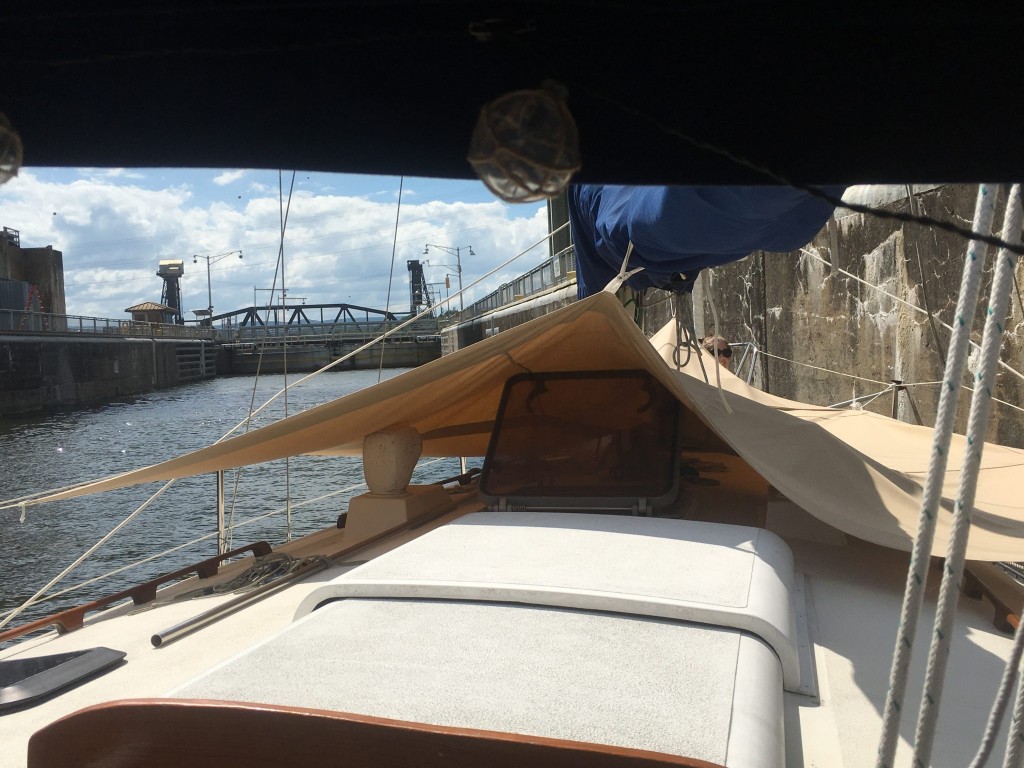 We cruised through downtown Chattanooga on onwards down Moccasin Bend. This began the "grand canyon of the south" with Lookout, Signal, and Raccoon Mountain towering over us.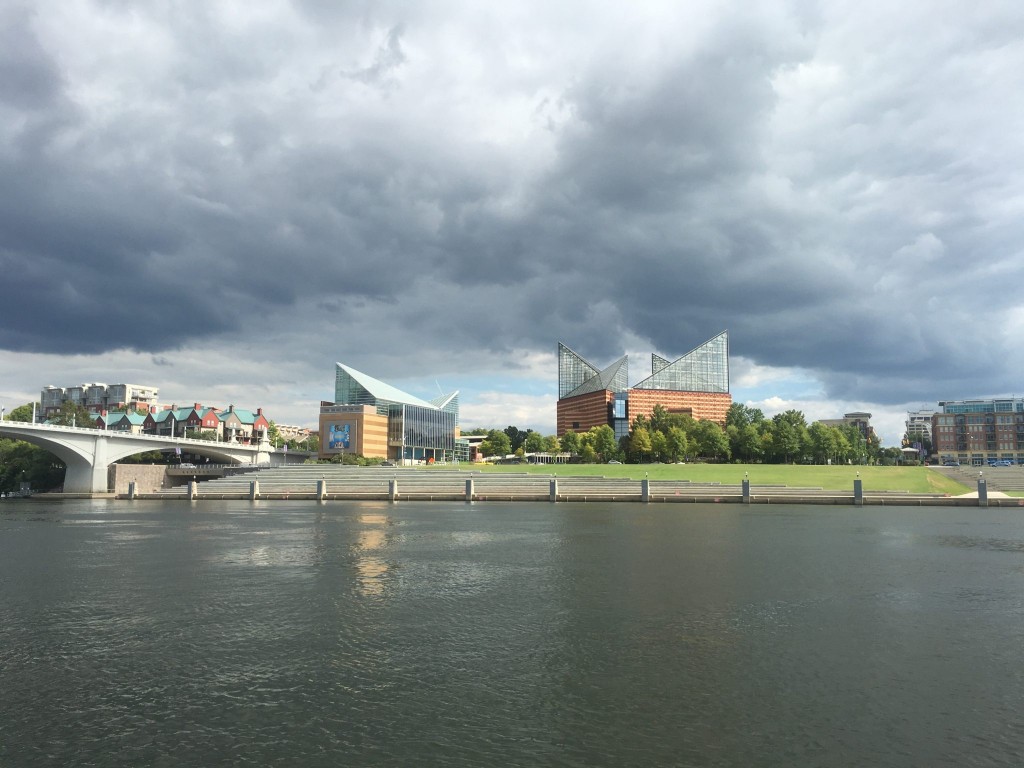 The Tennessee River Gorge is stretch of river thats about 25 miles and is the fourth largest gorge east of the Mississippi River. This stretch of river was notoriously treacherous for early explorers. They dug out an old side slip they would tie boats up so they didn't have to navigate the whitewater and "the sink" up until 1913 when Hales Bar Dam was constructed. (Hales Bar Dam was later decommissioned, we've got pictures of it too!)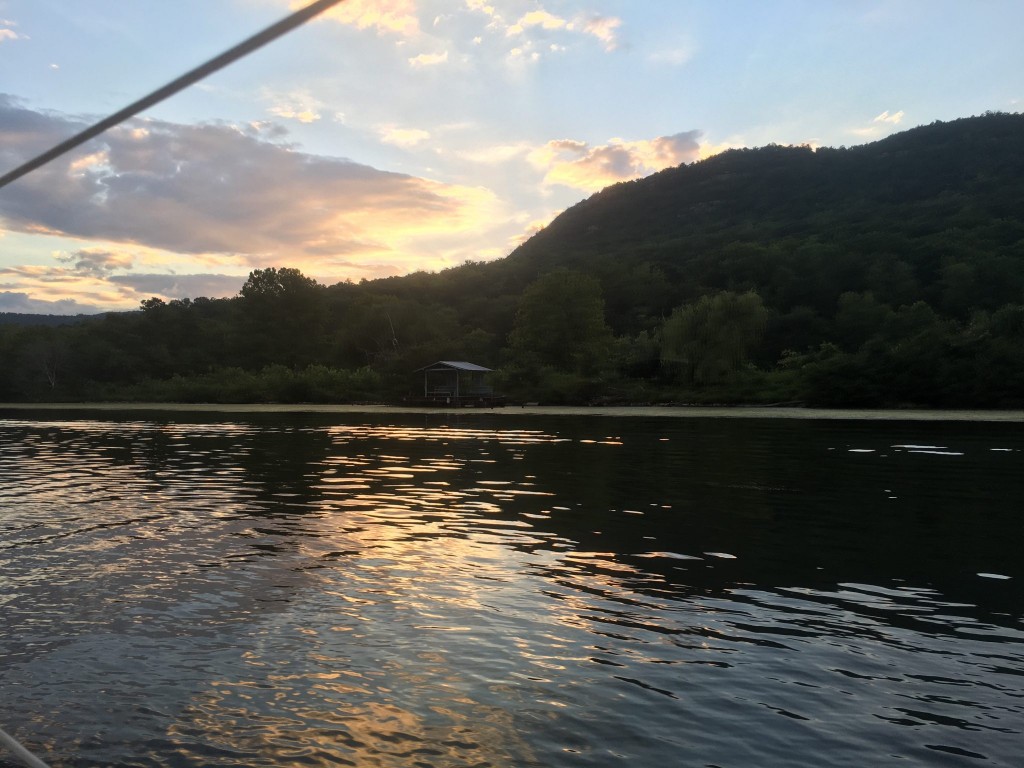 Finally we were making progress towards the Gulf!